MGCZ Series Gracity Paddy Separator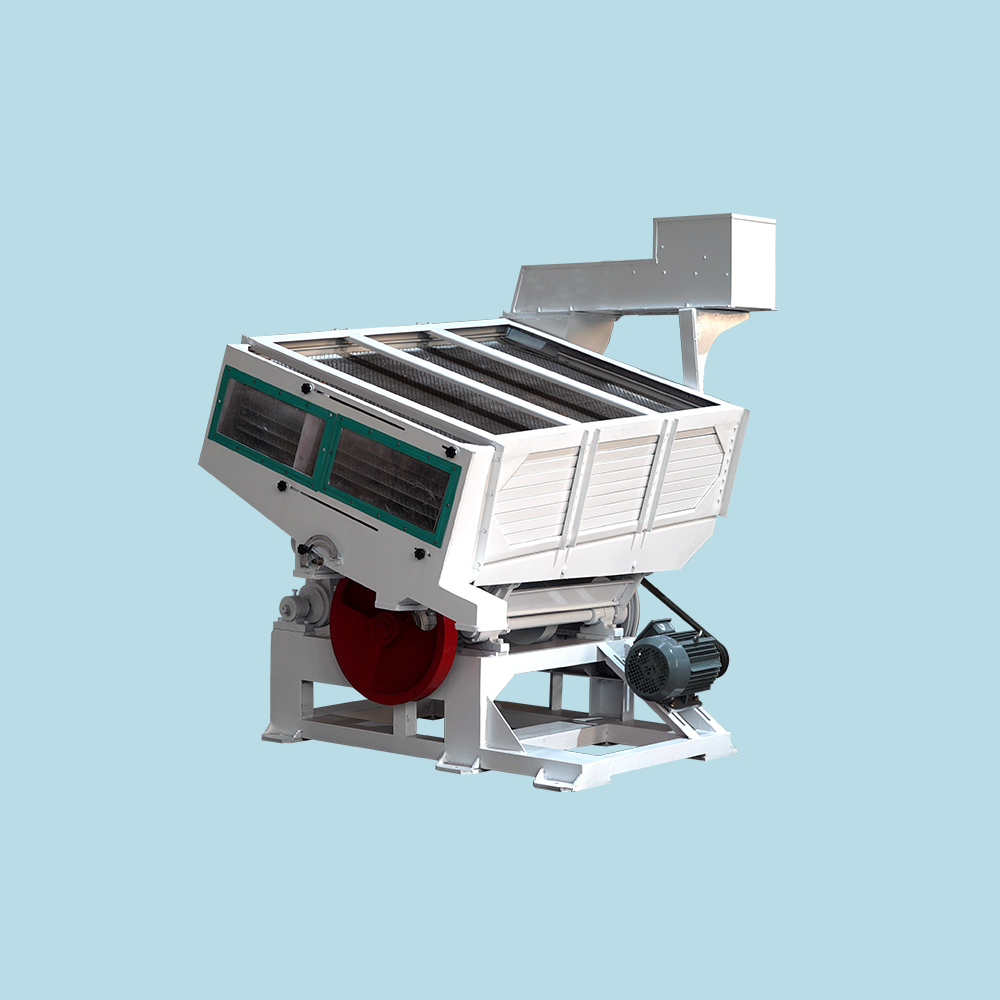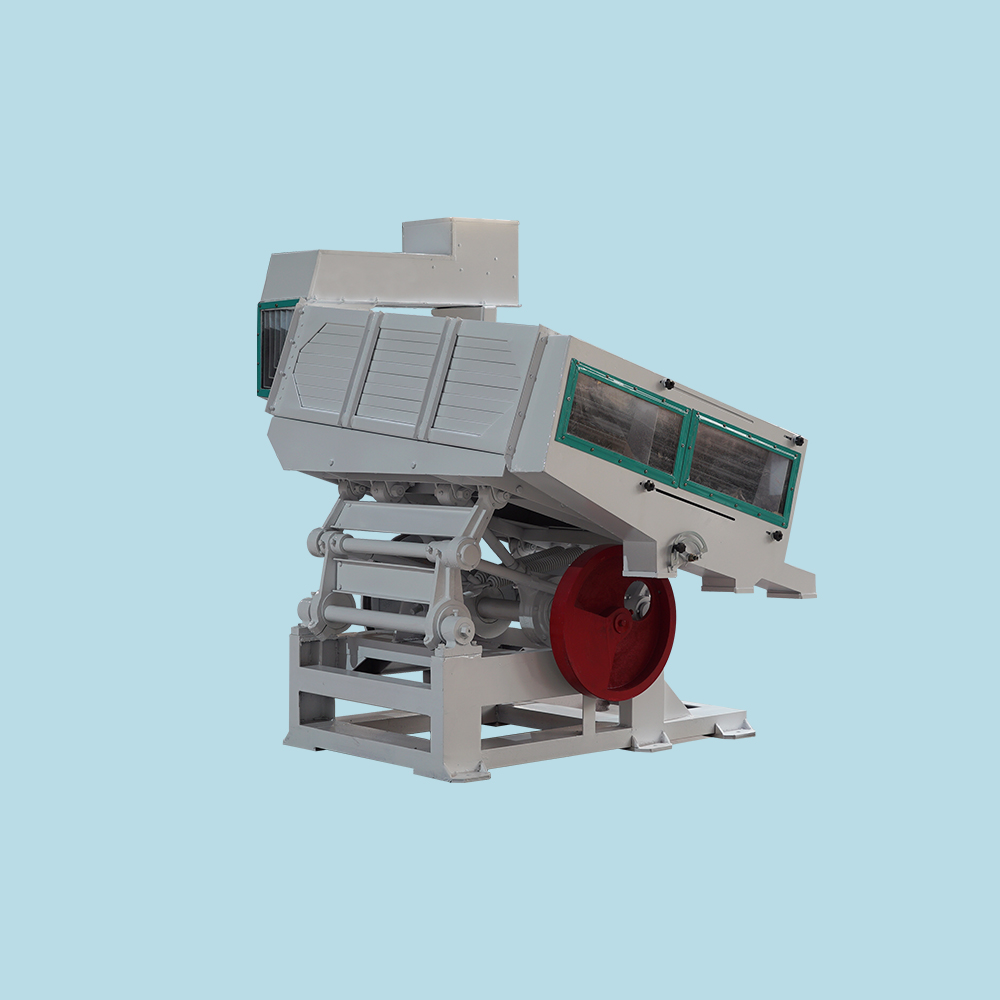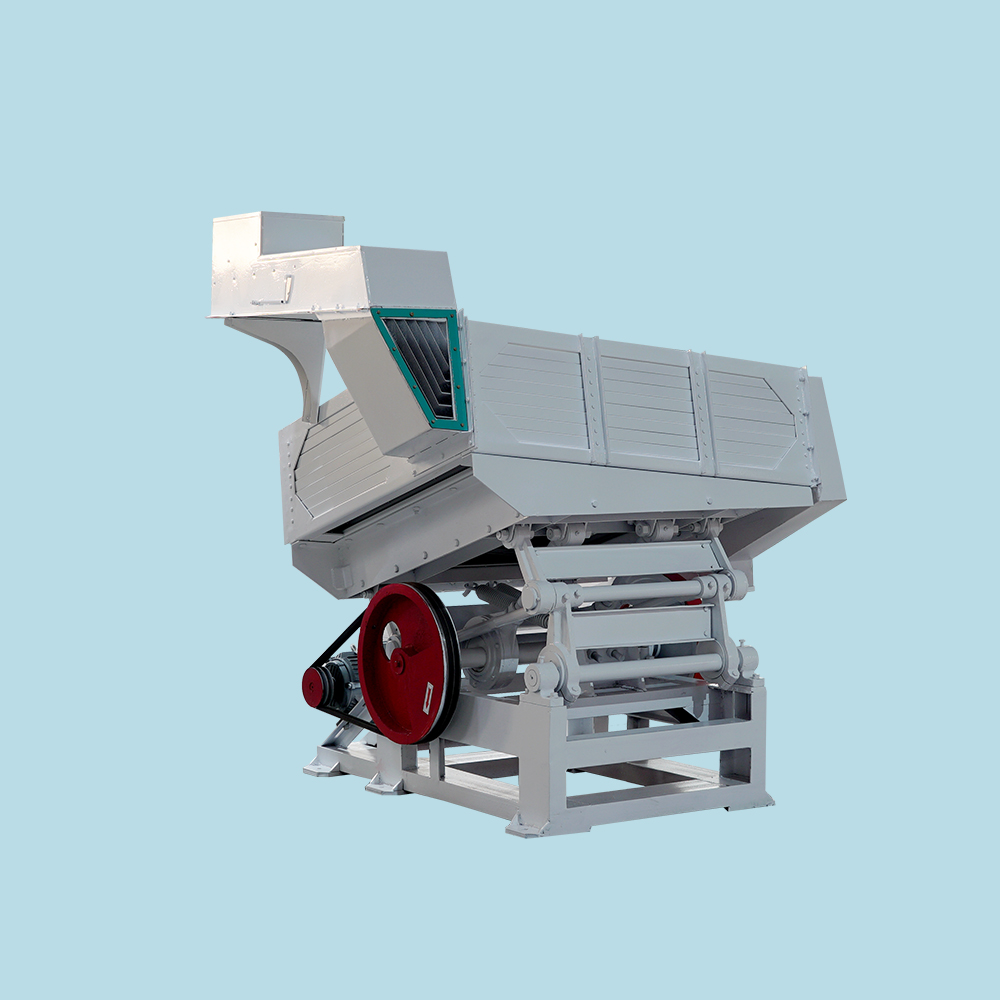 主要技术参数 Main technical data



Mode型号

MGCZ100*4
MGCZ100*5

MGCZ100*6

MGCZ100*7

MGCZ100*8

MGCZ100*10

MGCZ100*12

MGCZ100*16

MGCZ115*5

MGCZ115*8

MGCZ115*10

Capacity(t/h)处理量

1-1.3

1.3-2

1.7-2.1

2.1-2.3

2.3-3

2.6-3.5
3-4
3.5-4.5
1.7-2.1
2.5-3.2
3-4
Power(kw)功率

1.1-1.5

1.1-1.5

1.1-1.5

1.1-1.5

1.5

1.5

1.5

2.2
1.5

1.5

1.5

Equipment Introduction:

MGCZ series gravity grain rough separator uses the different specific gravity of rice and brown rice to separate rice and brown rice under the action of reciprocating shaking the sieve plate. Arranging a grain separator in the rice milling process can greatly improve the whole rice rate of processing rice and improve the economic benefits of processing.

Peculiarity:
Compact structure, easy to operate.

This machine has strong adaptability to long and short grain varieties, and the process effect is relatively stable.

The mechanical center of gravity is low, the balance is good, and the speed is reasonable, so that the mechanical properties are stable and reliable.